News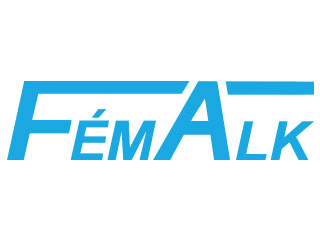 2017. 09. 28.
Our owner Dr. József Sándor received another award on the day celebrating the foundation of the Hungarian State, he was awarded the prize for extraordinary professional achievement in the field of science and economy. On behalf of the whole company, we congratulate him for the award of Hungarian Order of Merit, Knight's Cross.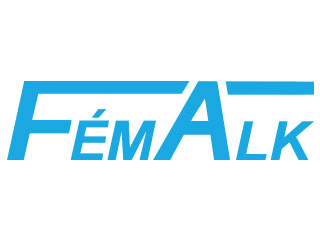 2017. 07. 13.
Fémalk Zrt set up a new plant on a base area of 750 square meters in Erdőhorváti as a greenfield investment.
The trial operation of the first stage of the plant started on 24/5/2017.
Fémalk Zrt. is committed to the development of the plant, by this helping the development of the area, as well.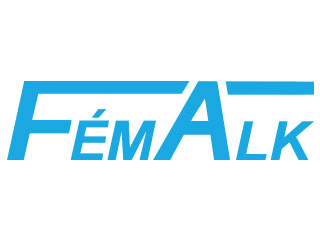 2017. 06. 22.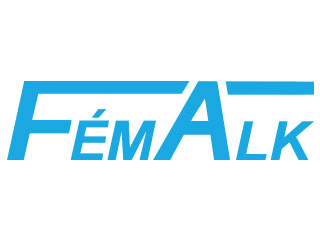 2017. 06. 22.